Hunter D'Antuono is a photojournalist based in Kalispell, Montana.
He is the Media Director and photographer for the Flathead Beacon, an award-winning news organization covering Northwest Montana, encompassing Glacier National Park, the Blackfeet Nation and the Confederated Salish and Kootenai Tribes. He also serves as the chief photographer for the quarterly magazine, Flathead Living.
Hunter's work has appeared in a number of national and regional publications, including The New York Times, The Washington Post, Montana Outdoors, Distinctly Montana and Native News.
His video coverage of Montana wildfires appeared in "Years of Living Dangerously," a Showtime TV documentary series on climate change produced by James Cameron and Arnold Schwarzenegger.
Hunter is available for a variety of freelance journalism and commercial photography work.
Contact: hunter.dantuono@gmail.com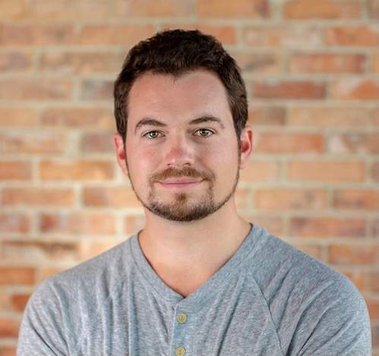 Recognitions
Montana Newspaper Association
Mel Ruder Photograph of the Year Award — 2018
First Place: Best News Photo, Best Feature Photo, Best Sports Photo, Best Portrait Photo — 2020
First Place: Best Feature Photo, Best Sports Photo, Best Portrait Photo — 2018
First Place: Best Feature Photo, Best News Photo, Best Lifestyle Photo — 2017
First Place: Best Feature Photo, Best Sports Photo – 2016
Smithsonian Magazine's "Photo of the Day"
"Montana Bull Rider" – Nov. 30, 2015
Audience Awards "Real Montana" Film Competition
3rd Place Finalist 2015
Society of Professional Journalists
Regional Finalist: Online News Reporting, Online Video Feature — 2013